Rochester Dentist
Dr. Adam Kelly – Dr. Laura Kelly
---
Kelly Dentistry – General and Cosmetic Dentistry
When you visit our Rochester, MN dental office, your comfort and oral health is our top priority. Drs Adam & Laura Kelly and their entire team are dedicated to providing you with the personalized, quality dental care that you deserve. Click here to learn more about our practice!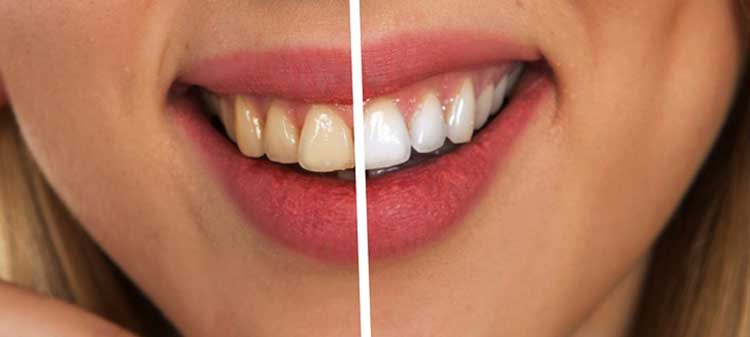 Cleanings & Prevention
A preventive program is a cooperative effort by the patient, dentist, and dental staff to preserve the natural dentition and supporting structures by preventing the onset, progress, and recurrence of dental diseases and conditions.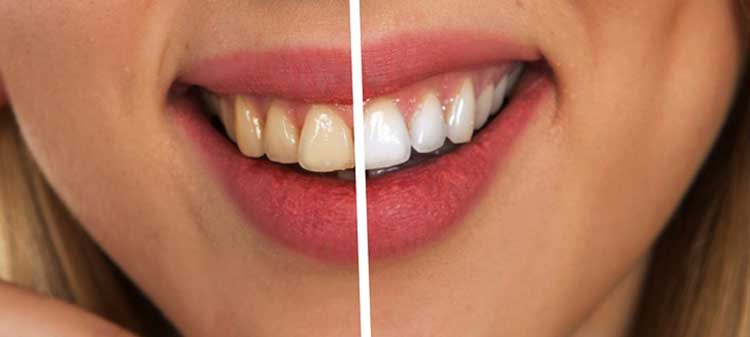 Cosmetic Dentistry
In the past decade there has been a dramatic interest in cosmetic dentistry. We all realize that having a healthy, bright, beautiful smile enhances our appearance and allows us to smile with confidence. Thanks to the advances in modern cosmetic dentistry, we are able to improve our teeth and smiles with quick, painless and surprisingly affordable treatments.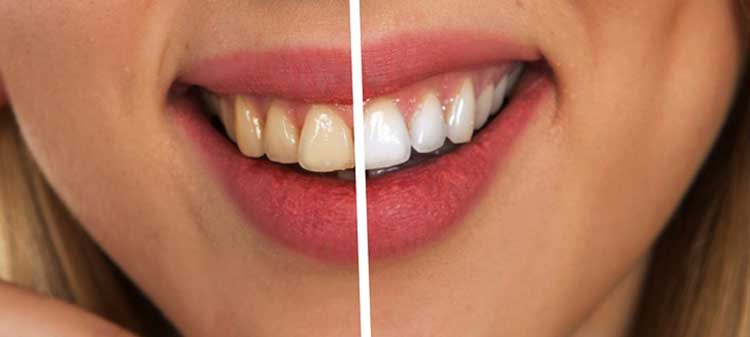 Periodontal Disease
The word periodontal means "around the tooth". Periodontal disease attacks the gums and the bone that support the teeth. Plaque is a sticky film of food debris, bacteria, and saliva. If plaque is not removed, it turns into calculus (tartar). When plaque and calculus are not removed, they begin to destroy the gums and bone. Periodontal disease is characterized by red, swollen, and bleeding gums.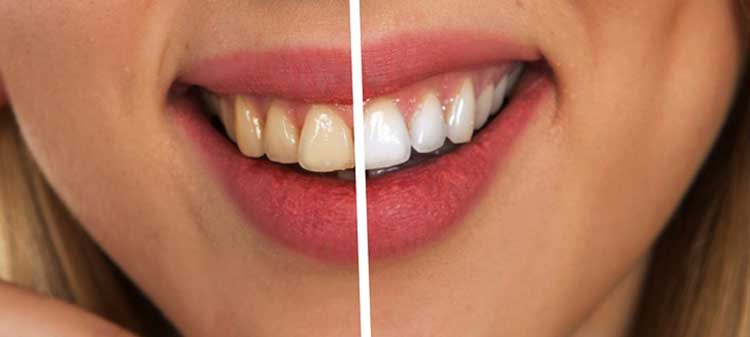 Restorations
It's great news that the incidence of tooth decay has significantly diminished over the years due to the use of fluorides and an increase in patient awareness. However, teeth are still susceptible to decay, infection, and breakage and sometimes need to be restored back to health. Through improved techniques and modern technology, we are now able to offer more options for restoring a tooth back to its normal shape, appearance and function.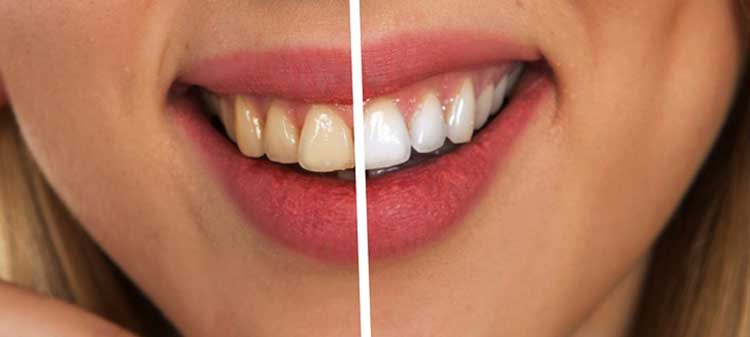 Oral & Maxillofacial Surgery
Oral & Maxillofacial Surgeons are specialists with advanced training and expertise in the diagnosis and treatment of various head and neck conditions and injuries. After four years of dental school, an Oral & Maxillofacial Surgeon completes four to six years of additional formal training in treating the craniomaxillofacial complex. This specialty is one of 9 dental specialties recognized internationally and by the American Dental Association (ADA).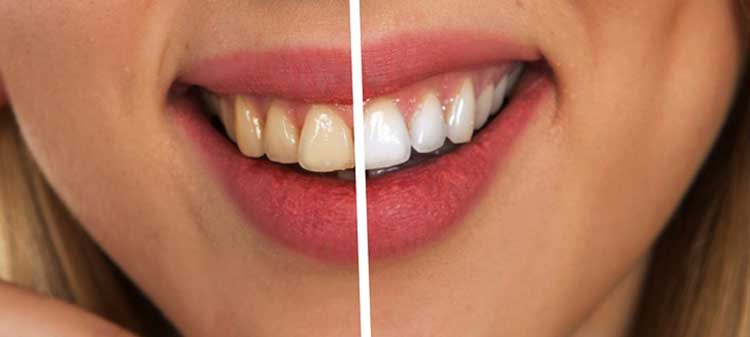 Periodontics
The term "Periodontics" refers to the dental specialty that pertains to the prevention, diagnosis and treatment of periodontal disease that affects the gums and jawbone. The gum tissues serve to surround and support the teeth and the underlying jawbone anchors teeth firmly in place. Periodontists have completed several years of extra dental training and are concerned with maintaining the function, health and aesthetics of the jawbone and tissues.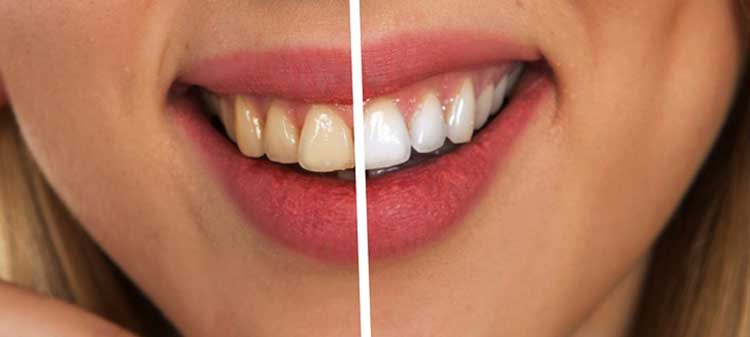 Dental Implants
A dental implant is a small titanium screw that serves as the replacement for the root portion of a missing natural tooth. Dental implants can be placed in either the upper or lower jaws. Due to the biocompatible properties of titanium, a dental implant fuses with the bone and becomes a good anchor for the replacement tooth. Dental implants can be used in solutions for replacing single or multiple missing teeth.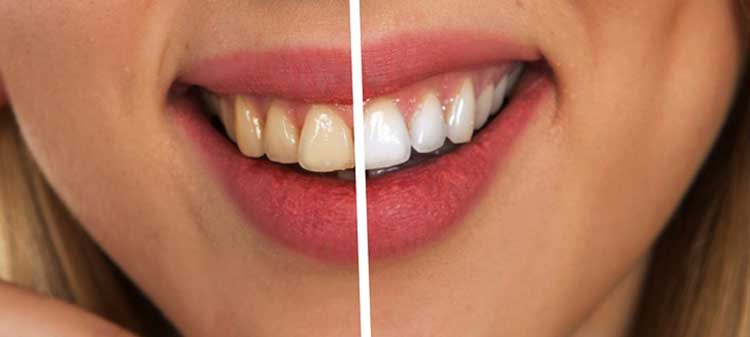 Nitrous Oxide
Conscious Sedation is defined as a minimally depressed level of consciousness that retains the patient's ability to independently and continuously maintain an airway and respond appropriately to physical stimulation and verbal command and that is produced by pharmacological or nonpharmacologic method or combination thereof.
Sedation Dentistry, sometimes called Relaxation Dentistry, refers to the way dentist's manage Pain and Anxiety during dental appointments.
Testimonials
All the staff at Kelly Dentistry are wonder! Always professional and courteous. I actually enjoy getting my teeth cleaned 🙂
I was at Kelly Dentistry for my six month cleaning the staff was great and the cleaning was excellent as usual!!
I am very happy with my 6 month check-ups. Kelly Dentistry does a very through cleaning of my teeth and are very open discussing any Questions that I have about any tooth or gums that is bothering me. The ex rays are always discussed in laywomen terms.All of the hydrogenous clean my teeth with care, like they were cleaning there own teeth. Always taking any questions also before leaving with a bag of supplies to start you out with at home. The check out with the receptionist is very easy also. If you have dental insurance or you are paying out of pocket, it can be arranged.