LOOK AND FEEL YOUR BEST
Teeth become discolored by age, tobacco use, certain medications, and staining foods and beverages such as coffee, tea, and red wine. Fortunately, in most cases our office can whiten teeth that have become stained. Using the latest technology, we can now perform a complete whitening procedure in a single office visit. Whether you're 18 or 81, a bright smile can boost your confidence and make you feel better about yourself.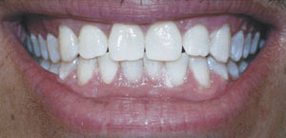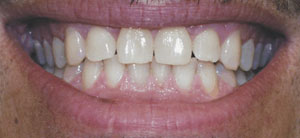 ---
ONE SHORT VISIT
Using a Luma whitening system, the entire whitening process takes less than 1 hour. Although not everyone can benefit from tooth whitening (it cannot lighten fillings or crowns, for example), most people with healthy teeth are potential candidates. Your upper and lower teeth are whitened at the same time. Your new smile can help you look younger, healthier, and more vibrant. The results may last for years, depending on your lifestyle. Although whitening teeth has become popular lately, the idea is not new. Over time, many technical improvements have been made and the process has been thoroughly studied and safety-tested.