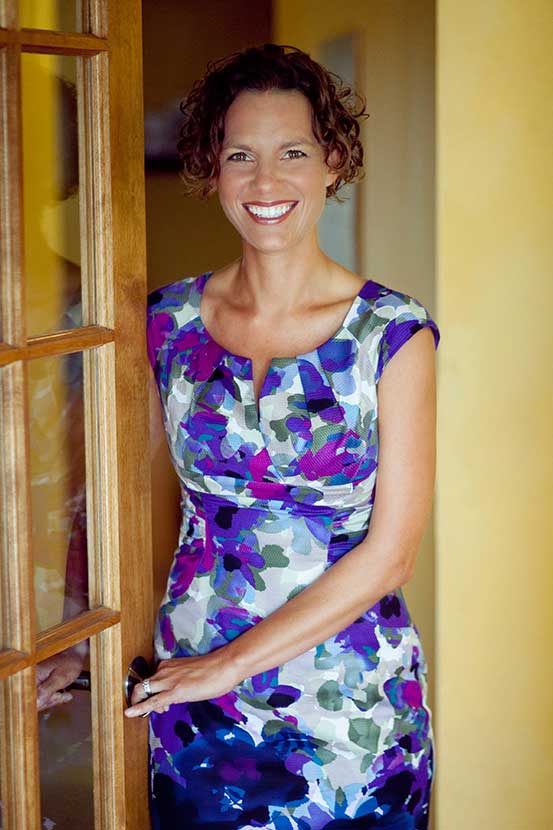 Dr. Laura Kelly
Dr. Laura Kelly grew up in Hot Springs, Arkansas, and received her undergraduate degree from the University of Arkansas. She also attended the University of Louisville School of Dentistry, where she received her DMD in 2001.
In her spare time, Dr. Laura enjoys running and golfing.
The Kelly's currently live on a small farm near Chatfield where they appreciate the outdoors and spending time with their 2 children, Whittaker and Vivian, plus 2 dogs, and one cat.